We are a USDA-inspected establishment with two locations. Our animal harvesting facility is located in Caswell County and our custom fabrication and packaging is located in Randolph County, NC. We harvest and process 5 days a weeks. Our services include: beef, pork, lamb, mutton, goat, bison, and water buffalo. Additional processing services include fresh sausage in one pound blocks, links, patties and/or breakfast links. Smoked and cooked products include: sausage, bacon (sliced or blocked), fully cooked hot dogs and rendered beef (tallow) and pork fat (lard).
Piedmont uses three state-of-the-art rollstock vacuum seal machines for a retail ready presentation. We have multiple double chamber vacuum machines for large primal cuts and bulk food service applications.
Piedmont Custom Meats is committed to working with local meat producers, no matter how small or large. We currently work with over 800 independent farmers who locally produce and market natural and niche meats. At Piedmont Custom Meats, we understand the importance of attention to detail when it comes to handling your product. We believe that through effective communication and mutual trust, we can serve the needs of your growing meat business
Piedmont Custom Meats offers USDA-inspected slaughter, fabrication, and custom cutting and packaging for beef, pork, lamb, goat, bison, water buffalo and alpaca. To enhance and expand our customers' offerings to their consumers, our growing list of further processing services currently include: fresh sausages – pound, links, patties, and breakfast links, hot dogs, smoked sausages, bacon, rendered beef fat (tallow), and pork fat (lard).
Please review our Customer Manual for our policies and procedures, our offered services, and how PCM can further meet your needs.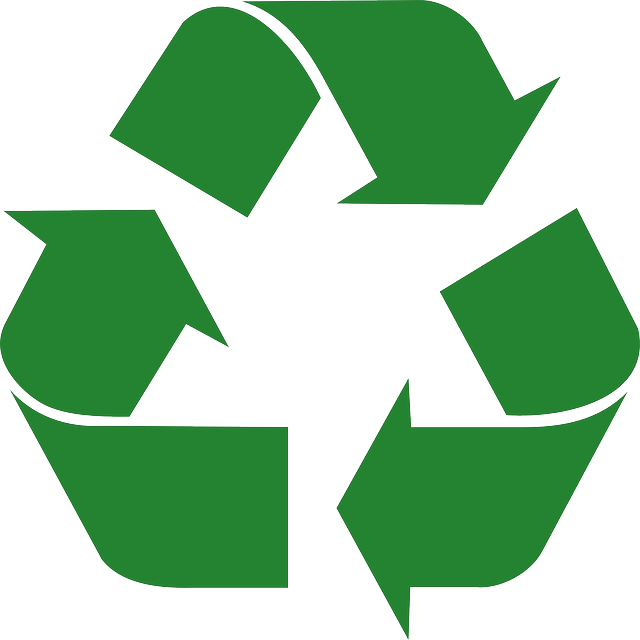 Going
Green

.

Piedmont Custom Meats is proud to announce that we are doing our part in sustainability of our natural resources. PCM will pack your order in environmentally friendly re-usable plastic totes. These new totes also provide additional protection for finished product as they are designed to be stacked and provide optimum airflow for the cooling and freezing process. These totes are for in-plant use only, and we encourage customers to bring coolers and/or provide refrigeration capabilities in accordance with your
NC Meat Handlers Permit in order to maintain the integrity of the product during transportation. If you do not plan on bringing coolers, please tell us ahead of time so that we can pack your order in cardboard boxes. There is a charge of $2.50 per box. Customers who pick up orders using refrigerated trucks or trailers may choose to purchase re-usable plastic totes.
By converting over to the new plastic totes we can continue to keep your processing and packaging charges at their lowest cost, while reducing the amount of waste that is being sent to our landfills.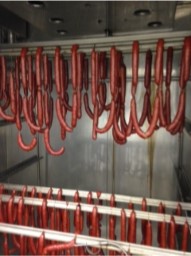 Value-Added Services for Resourceful & Responsible Processing
We are proud to offer "value-added" services that increase the profitability of our customers. A full list of value-added products and ingredients can be viewed here.